Free access for trainers and trainees
We are continiously developing Hazcalc and now we have added the option to work with Hazcalc during Hazardous Area Classification Courses. The best thing is that it is totaly free for as well the trainers and the trainees!
In the video below you will find out how easy it is for trainers to add your course attandees to Hazcalc in order to invite them to use Hazcalc. The trainees are free to use Hazcalc during the complete training course or specific HAC training module.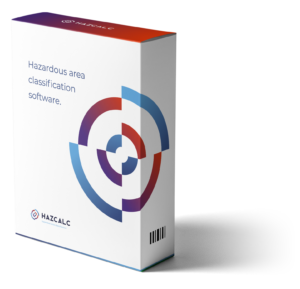 Contact with us, so we can activate your trainers module on your account. Trainers have full free access to Hazcalc.